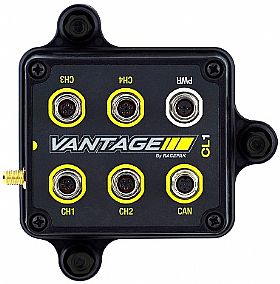 The Vantage CL1 data kit merges the power of Racepak's exclusive mobile App technology with a vehicle mounted CL1 data box for the most advanced, yet intuitive data system available!
Your Smart Phone is now the datalogger!
*EGT Consider's this The Avenger 4!
to view The Vantage CL-1 in Action!